New Product sales of IT Perifferals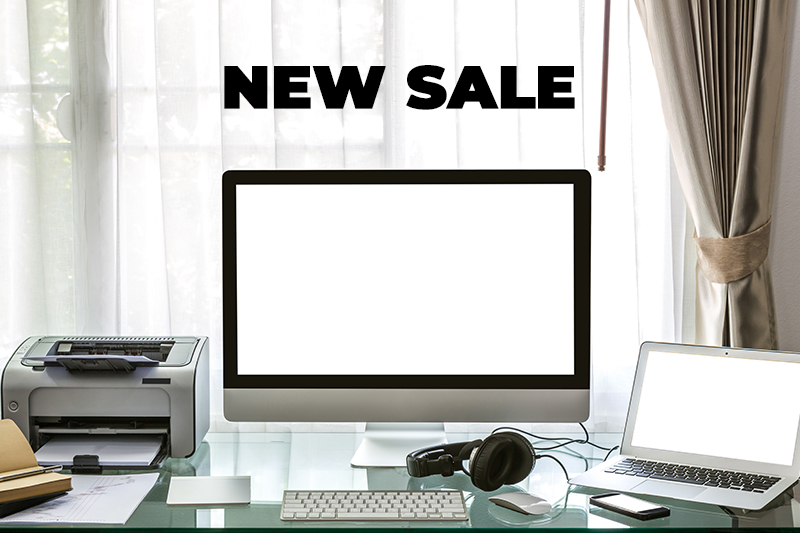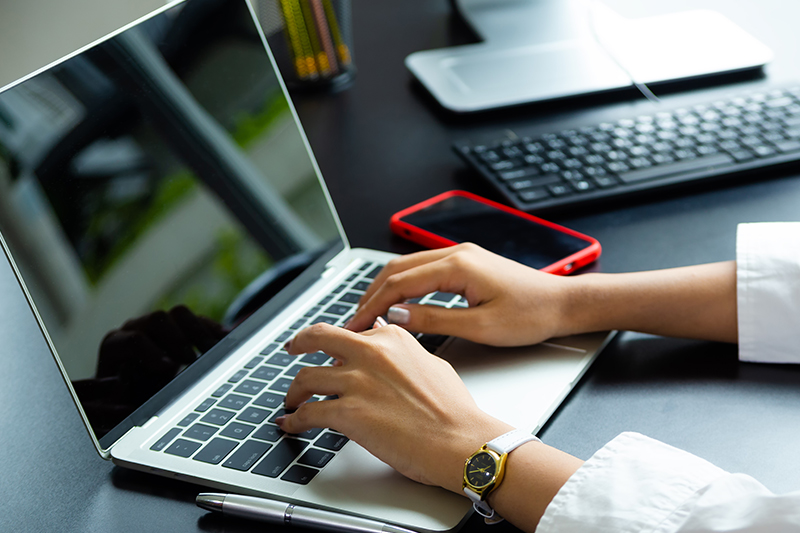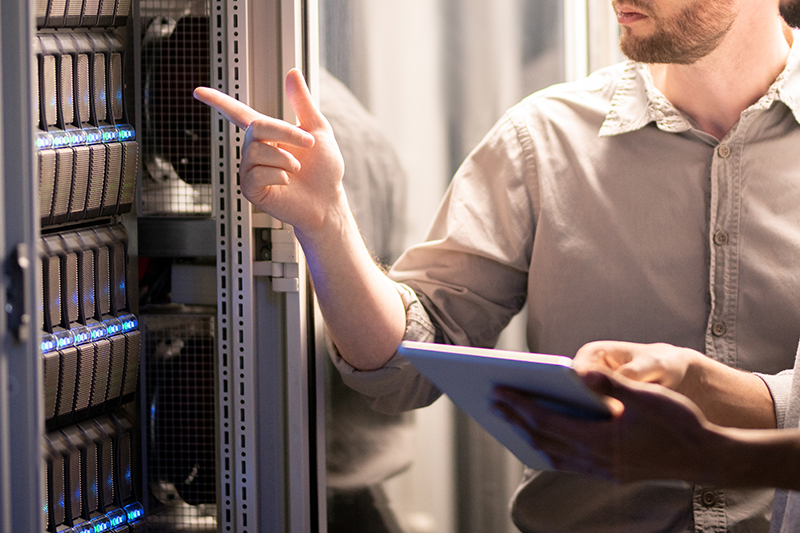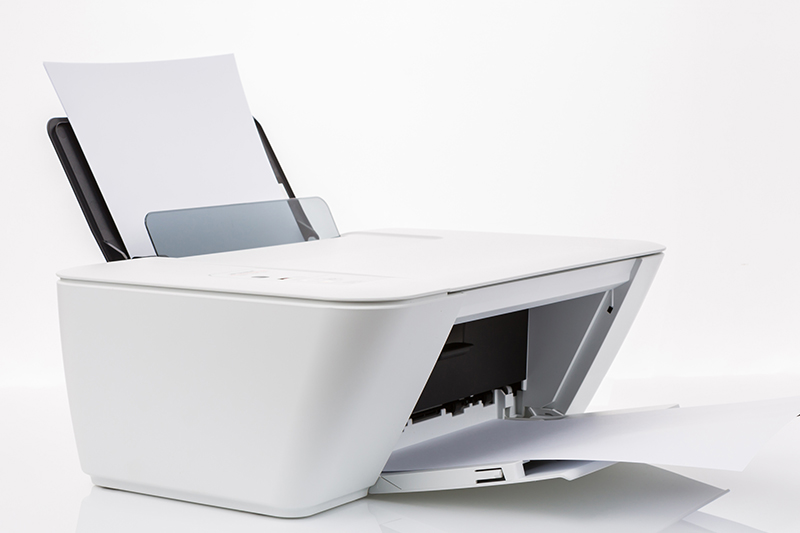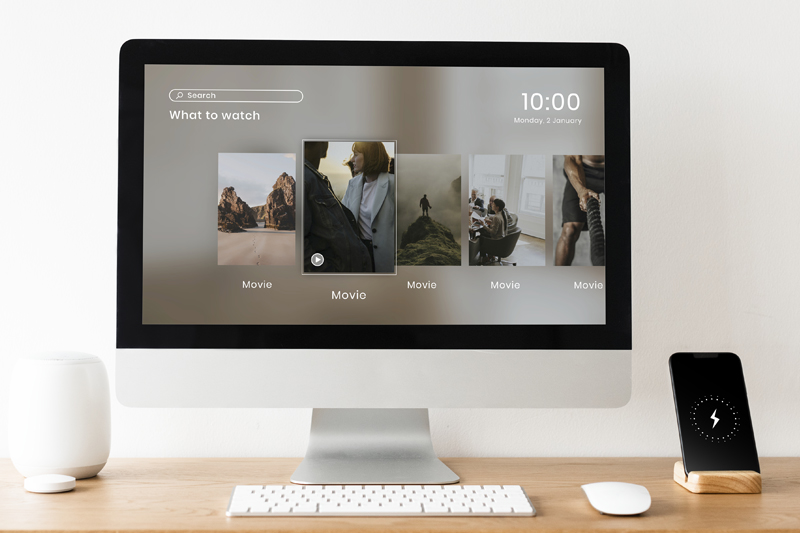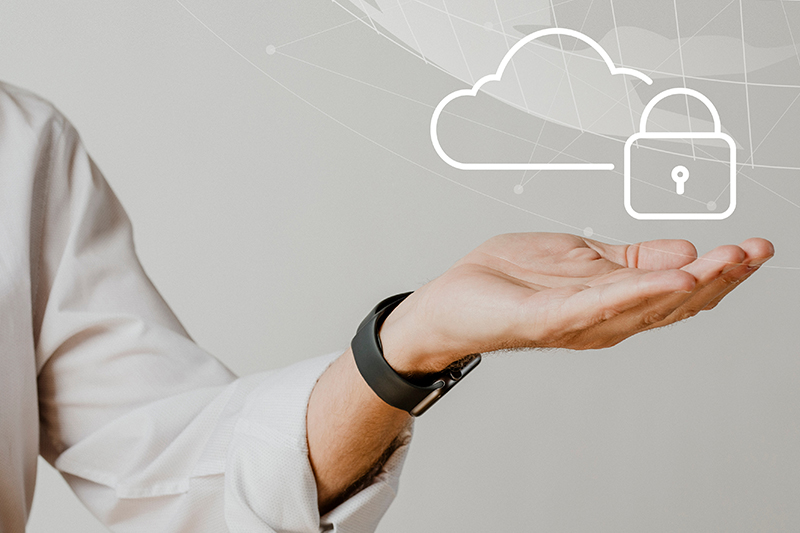 Yoneet Systems is a leading provider of business computers, peripherals, servers, laptops, printers, antivirus & all computer-related accessories.
We deal in all the best & latest brands. We offer products at a reasonable price, of the best quality, always reliable performance and with effective after-sales service support.
To know more about
New Product sales of IT Perifferals
To know more about
New Product sales of IT Perifferals