Annual Maintenance Contract (AMC)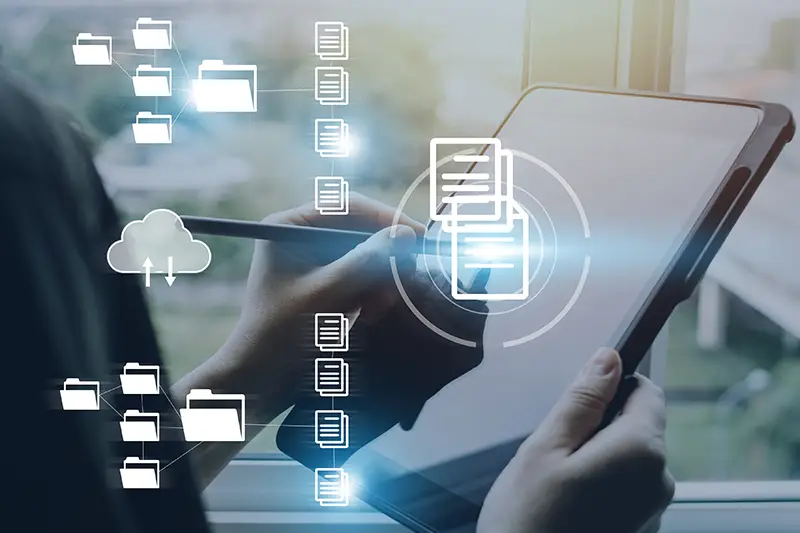 Understanding the customer requirements we at Yoneet Systems strive to serve our customers in every way possible.
Our following services cater to the growing needs of customers:
We attend to your faulty equipment in the shortest span of time, usually the same day.
Repair the defective and damaged components with original manufactured parts.
We provide the service of preventive maintenance of your computer/laptop every quarterly.
We perform a regular quarterly check for virus
Our engineers are there to ensure the connectivity of your network flawlessly.
Budgeting of software up-gradation done annually
Short turn-around time on complex problems.
Support for legacy as well as advanced technologies.
On-the-fly arrangement of stand-by parts as and when needed.
Desktops, Laptops, Printers, and Monitors were repaired under the same roof.
One–stop–shop for all your IT-related requirements.
To know more about
Annual Maintenance Contract (AMC)
To know more about
Annual Maintenance Contract (AMC)