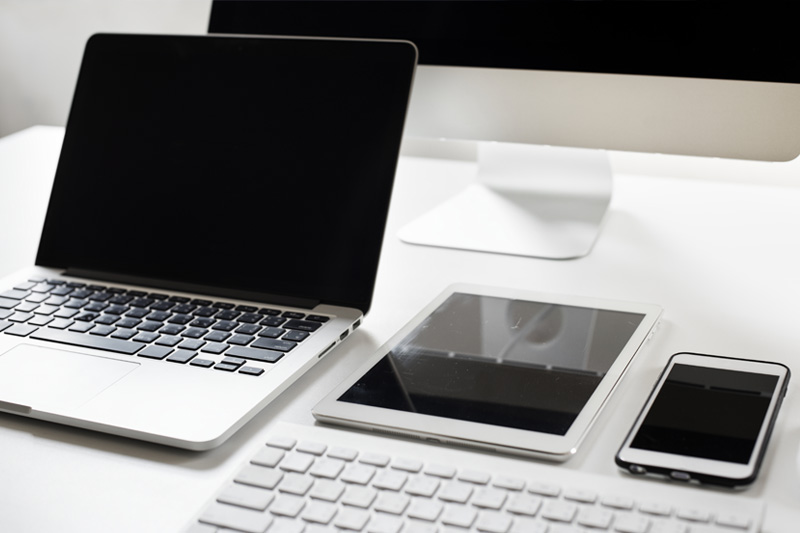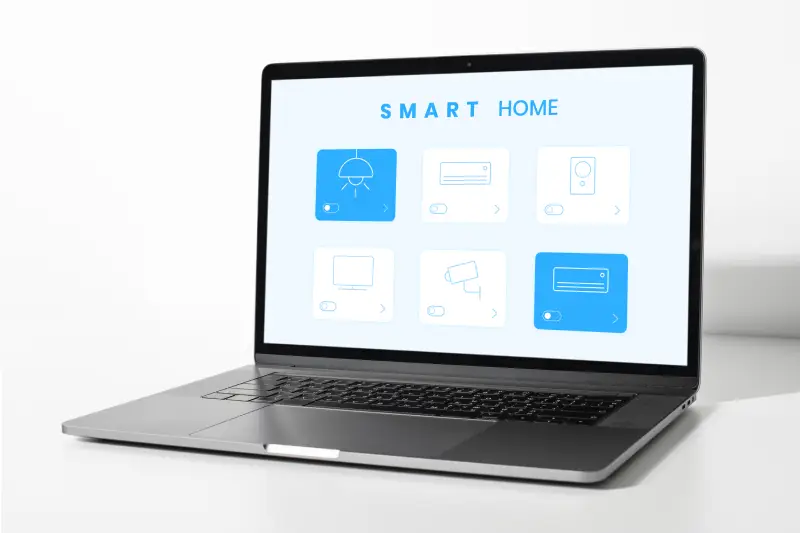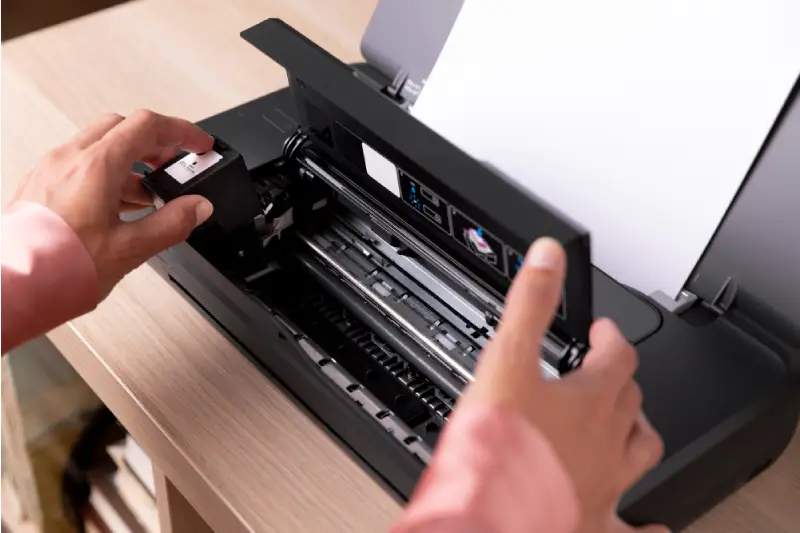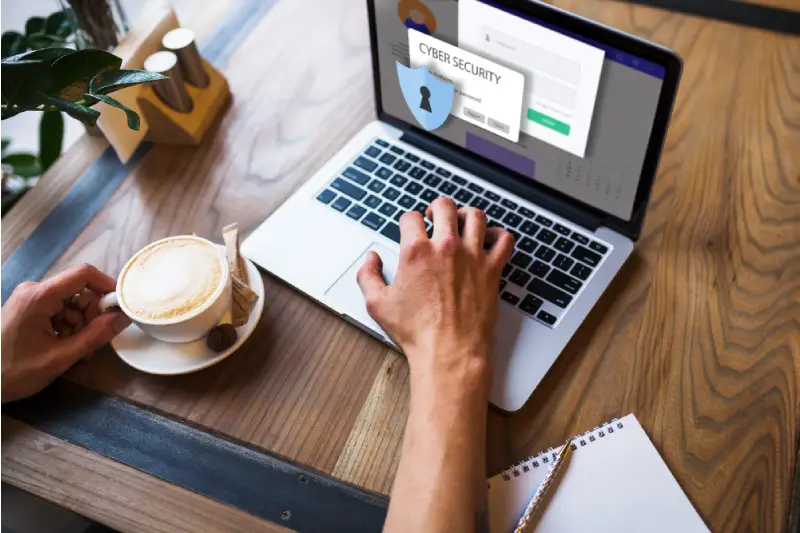 Constant availability of IT support staff with required skill-set.
Savings of recurring training costs.
Quick change of support staff in case of technology migration.
Safeguard against long leave/absenteeism of support staff.
Back-end support on complex issues.
Yoneet Systems is a leading provider of business computers, peripherals, servers, and laptops on rentals to various leading corporations across India for more than a decade. Our proposition is simple – industry-leading service, standards-based continually updated, state-of-the-art equipment, and a competitive rate
The Rental service includes:
We customize your rental equipment need and dedicate a fleet of inventory for your specific corporate needs.
We offer a wide range of Rental Plans to suite your needs. Whether you need it for a day or long Terms –Yoneet Systems has just the right offer for you.
To know more about
IT FMS & Rentals
To know more about
IT FMS & Rentals