Digital Security Sales & Services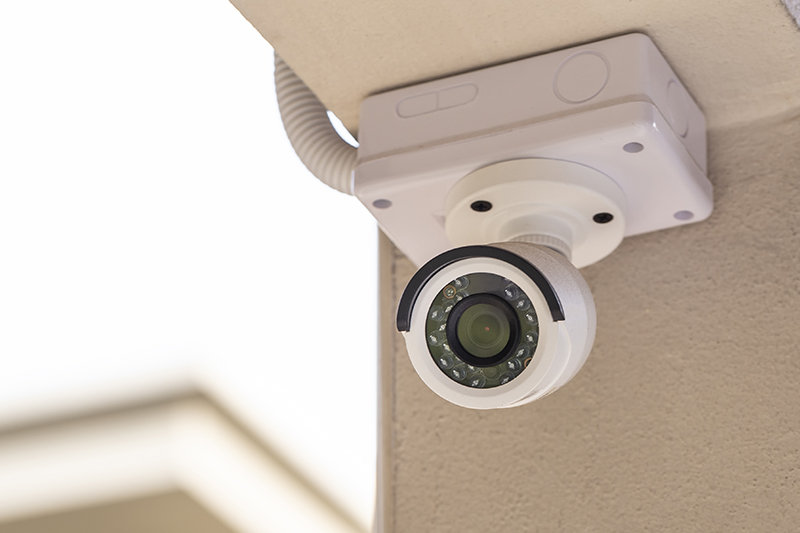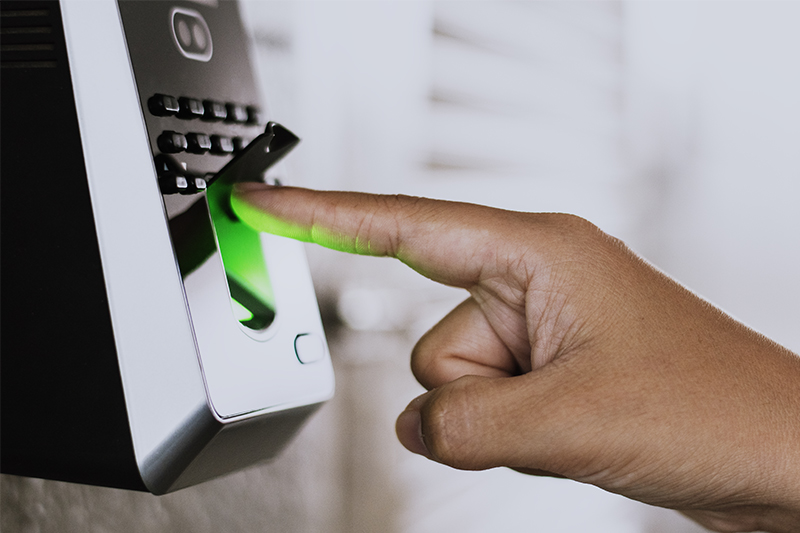 Yoneet Systems is a direct supplier of security cameras and video surveillance systems for homes, businesses, and governments. We have experience of more than 15 years in Digital Security. We have a complete range of Security Products as we are a one-stop solution for your safety and security.
Biometric systems help you manage your employees very easily. One can simplify tedious processes through its powerful, futuristic features such as tracking Shifts and Leaves. Helps in maintaining the company's policies and give reports without any hassle.
To know more about
Digital Security Sales & Services
To know more about
Digital Security Sales & Services